Placemaking.Education is the online place to learn about placemaking.
Learn at your own pace, when you want, where you want!
There is a lot of information, ideas and examples of placemaking spread all over the internet.
We have collected and curated the most important placemaking concepts, tips and lessons learned into one place to make it easier and faster for you to learn.
"Placemaking is like turning a house into a home"
David Engwicht from Creative Communities
What is Placemaking?
'Placemaking' is a philosophy and an iterative, collaborative process for creating public spaces that people love and feel connected to.
Placemaking aims to improve not only the physical elements of a space, but also the way people think about and connect with the world around them. 
It seeks empower people to act because it is a real way to improve the way a person relates to themselves, their neighbours and their community.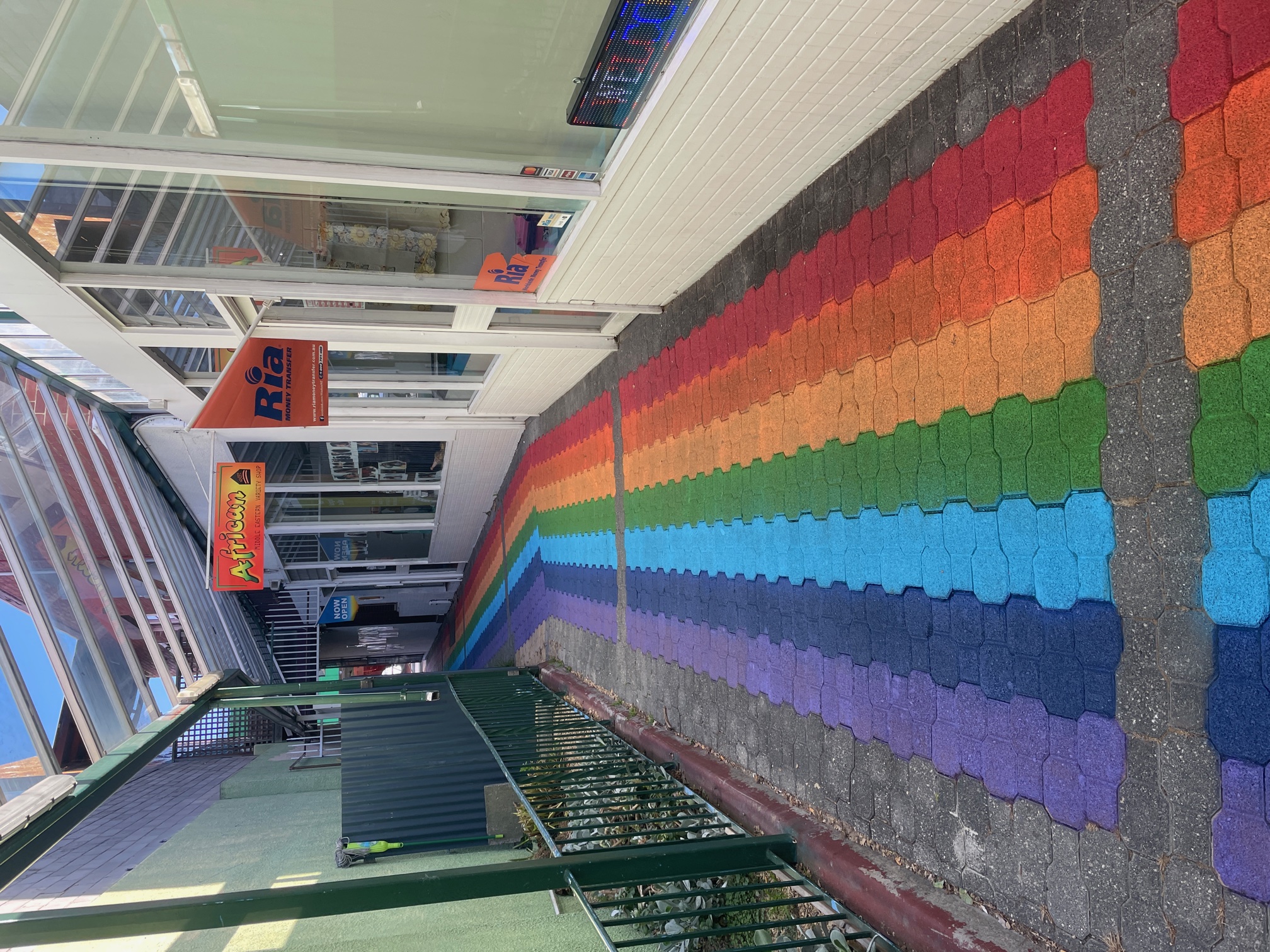 Placemaking.Education is a collaboration between: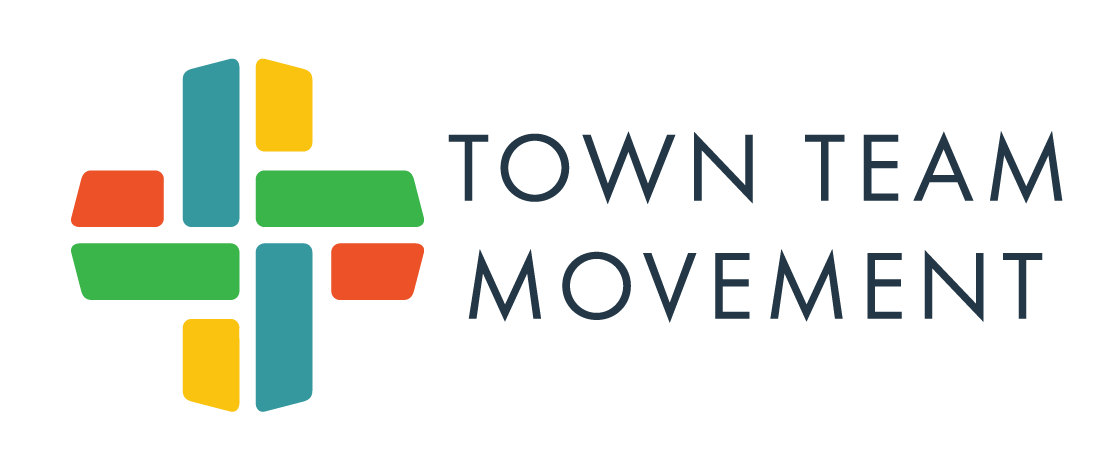 Town Team Movement enables local communities and governments to connect, organise and act to regenerate the fabric of their neighbourhoods and to create better places.
We're an underarching, non-profit social enterprise. We help positive 'doers' to improve their community.
Our key activities include:
Find out more at https://www.townteammovement.com/





PlacemakingX is a global network of leaders who together accelerate placemaking as a way to create healthy, inclusive, and beloved communities.
Our vision is to make the spaces we live into places we love. Create a thriving, equitable, and sustainable world through the convergence of values, passion, and action around our public spaces.
We are a network of placemaking thought leaders, public space activists, regional network leaders, and professionals from all over the world. We have diverse experiences and backgrounds but share a common purpose. PlacemakingX is currently formed by 100+ leaders and 1,300+ advocates from 80+ countries around the world.
Find out more at https://www.placemakingx.org/
We're for people and places!
Town Team Movement and PlacemakingX are both non-profit social enterprises. All funds raised via the Placemaking.Education platform go back into delivering our our visions and purposes. Help us achieve our missions!