Why Do This Online Course?
This course will enable you to:
Think like a placemaker
See the opportunities for placemaking that are all around you
Learn the what, why, who, how and where of placemaking
By the end of this course, you will be able to:
Communicate the opportunities and benefits of a placemaking process
Confidently lead a placemaking project
Deliver amazing results, even with a small budget
Plus get a personalised certificate of completion, endorsed by placemaking leaders Town Team Movement and PlacemakingX!
TIME COMMITMENT
Most students will take around 6 hours to complete the course, but there are tasks and additional readings should you wish to extend your learning.
STYLE
Learn at your own pace, when you want, where you want!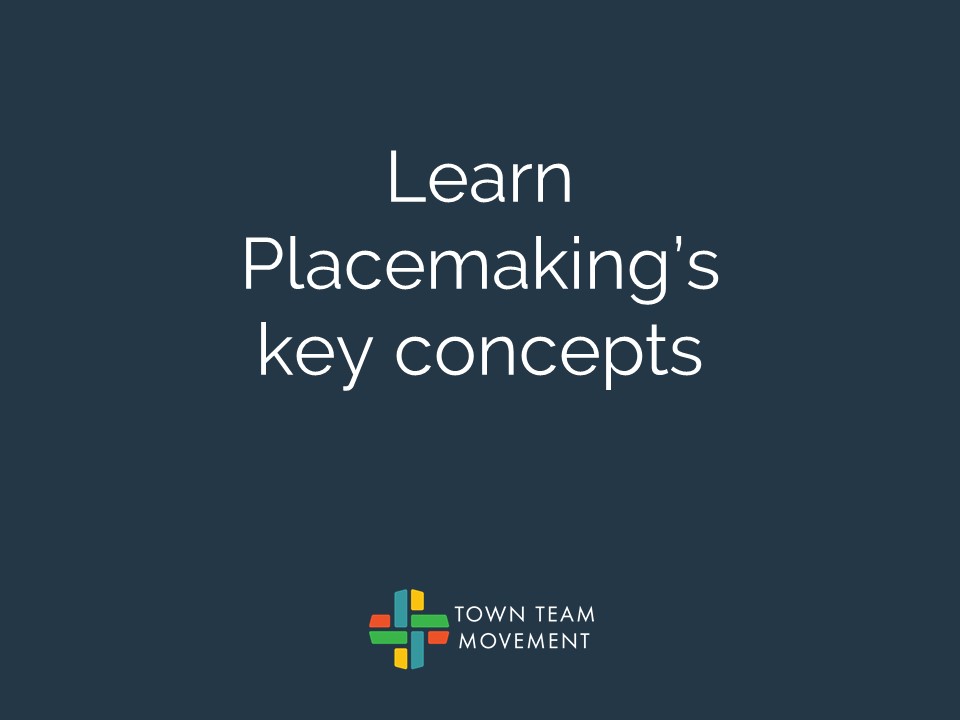 Key concepts
What placemaking is and is not
Why placemaking is so important – now more than ever!
Key concepts that help to create great places
How placemaking builds social capital, activates town centres and stimulates economic development
The importance of building team culture and positive attitudes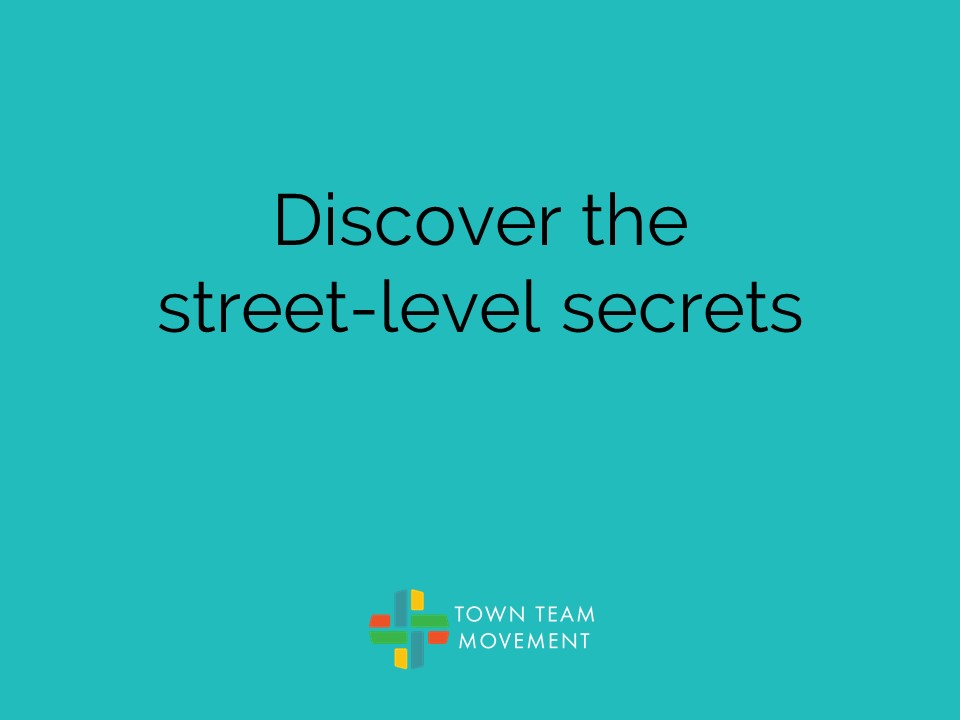 Street-level secrets
How to get wins with a small budget
Common challenges and how you might solve them
How to set up and manage a placemaking process
Easy to use templates that you can start using straight away!
Real examples and inspiring ideas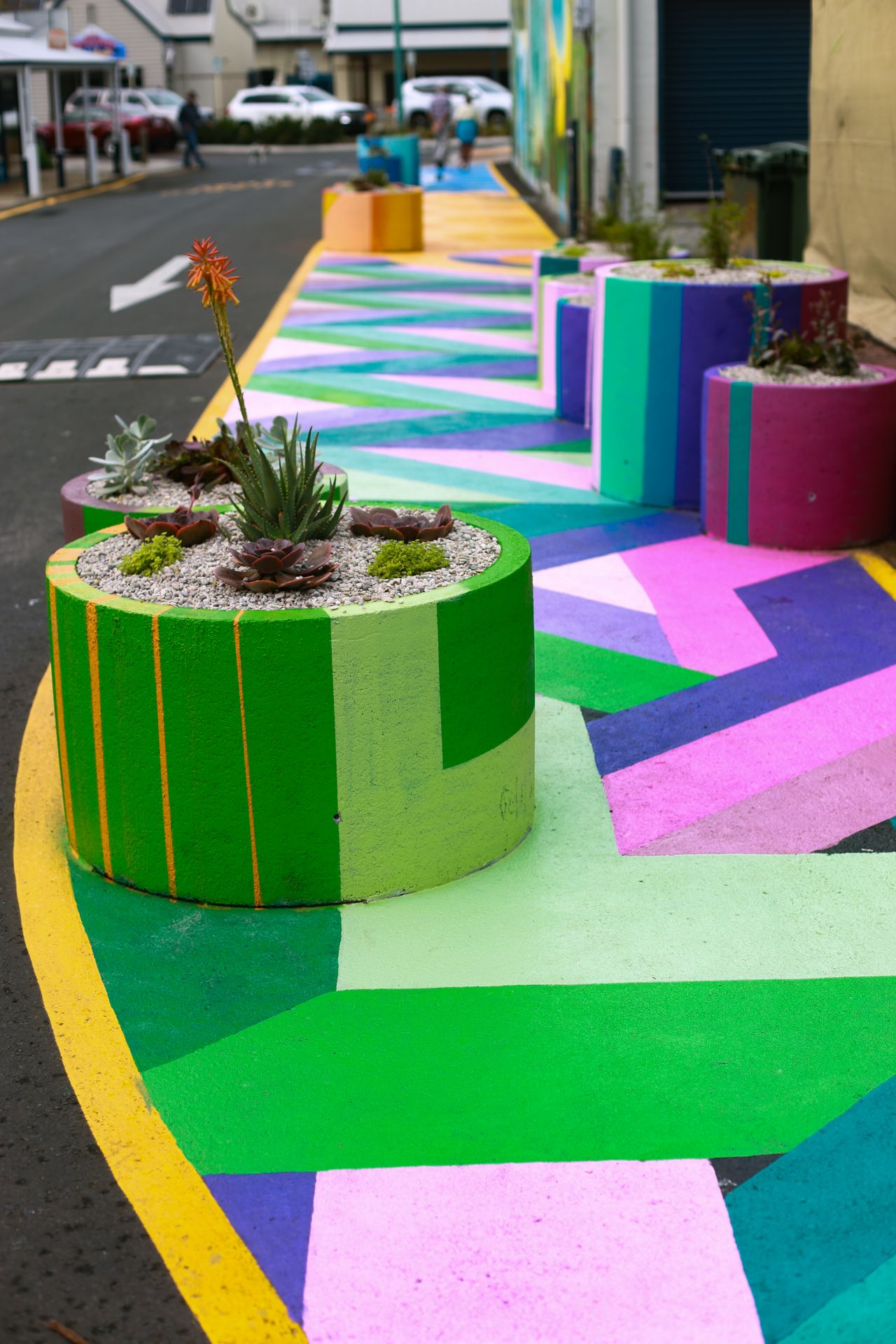 Learn from some of the best Placemakers
This course features ideas and insights from some of the leaders of the placemaking movement in Australasia:
• David Engwicht - Creative Communities International
• Joanne Taylor - Place Leaders Asia Pacific
• Gilbert Rochecouste - Village Well
• Mike Fisher - Activation Manager
• David Snyder and Dean Cracknell at Town Team Movement
They collectively have decades of experiences in Placemaking. The 9 lessons in this course will help you to learn faster and start making it happen!
You'll also see a case study of how one local government used a Placemaking approach to inspire and develop their regional town.
Purchase courses for multiple students
in one transaction
If you would prefer to purchase access for multiple students in one transaction and/or pay via tax invoice, please email your request to [email protected] and we can arrange this.
Contact Us
Email [email protected]